Camping accessories that you can rely on
When we started Alton, there was something we knew from day one: quality is everything when you are pushing your limits in the wild. We have grown a lot since then, but our commitment to excellence remains the same. From cordage to carabiners, our outdoor camping accessories have been painstakingly designed, crafted and tested to give you performance you can count on, no matter what.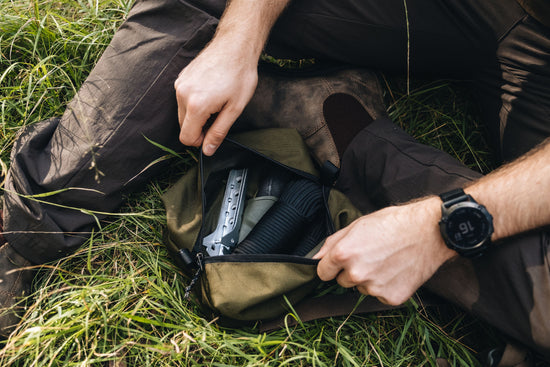 Committed to adventure, determined to be different
We put 100% into everything we do, from ruthlessly perfecting products to streamlining business processes to refining our hiking gear list. That quest for the exceptional has earned our brand a reputation for making some of the best outdoor camping accessories on the market – but that's not why we do it. We do it for you: for our fellow adventurers, bushcrafters and military personnel who show up and give it their all. We do it because life is too short to settle for average.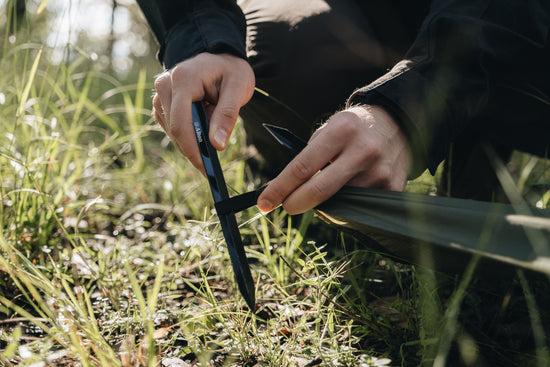 Minimalist design meets unflinching performance
Whether you are hiking, bikepacking or 4WDing, our fit-for-purpose gear is designed to let you streamline your setup. Utilising top-quality materials, like aircraft grade aluminium, 1000D Cordura® fabric and ultralight titanium, all our camping accessories are designed for unparalleled performance. And, with a Lifetime Warranty* on all our gear, you can be confident that you are investing in gear that is made to last.