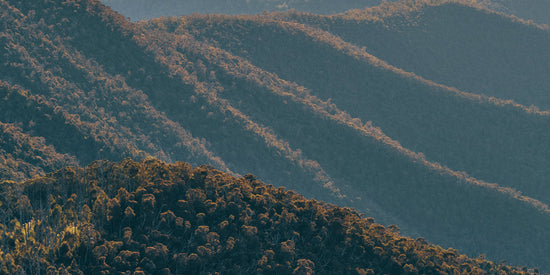 Our Story
G'day, we're Alton.
We create high-quality outdoor equipment with meticulous attention to detail and with lifelong functionality in mind.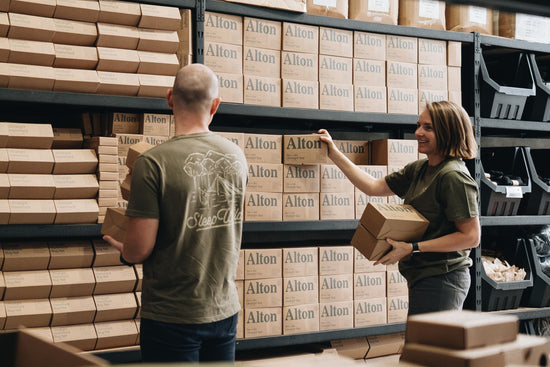 Est. 2015
Since 2015, Alton has been proud to equip adventurers across Australia and the rest of the world with leading adventure gear. Our objective has always been to develop and produce outdoor equipment of the highest quality. The acclaimed Alton design process is fuelled by dedicated research, real-world experience, rigorous testing and unbiased feedback.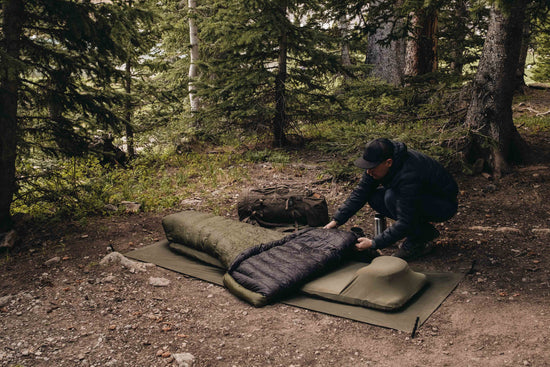 Fiercely Independent
We explore widely to source and use only the best materials with proven performance and durability, and have always maintained a fiercely independent approach to product research and development. Inspired by bushcraft and survival, we create equipment by marrying contemporary material technologies with the simple utility of long-standing Australian bush practices. Our products are hard-wearing, lightweight and practical.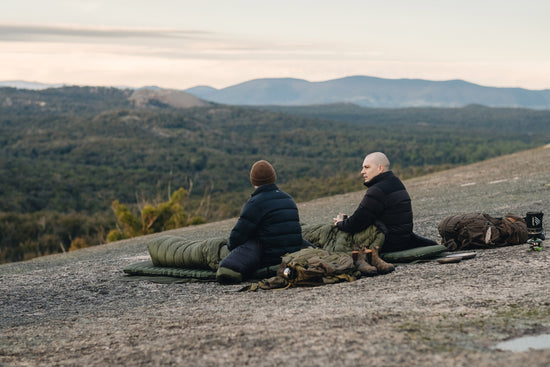 Based in Brisbane, Australia
Our Brisbane HQ features a purpose-built workshop in which we conceptualise product ideas, research materials and develop our winning designs. Our product testing is predominantly expedition-based and occurs across some of Australia's most rugged and unforgiving environments.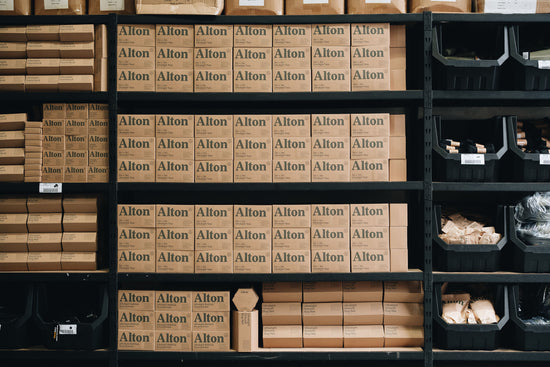 Join the Adventure!
Sign up to receive exclusive access to new products, discount codes and much more.