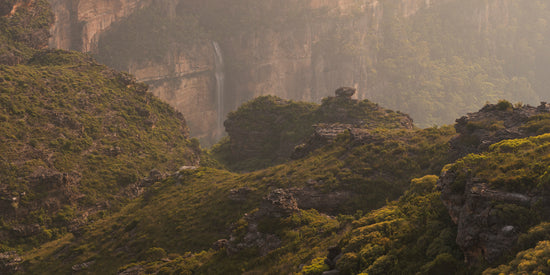 Our Purpose
Our purpose is to equip and empower you to go further.
To go further is to reach a point you've never been before. To push yourself beyond your mental and physical limits, to see and achieve more, but do so in an ethical and responsible way.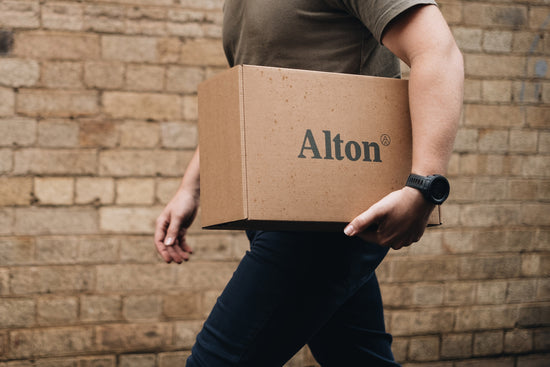 Pushing the boundaries
At Alton, we want you to discover the wonders that lie beyond the boundaries of your comfort zone. For us, this is where adventure truly begins. We believe it's vital to practice what you preach. 
Our purpose has always been to equip and empower our customers to go further - and we have also followed this philosophy internally. We are committed to pushing the boundaries and deliver this commitment by staying true to our three core values: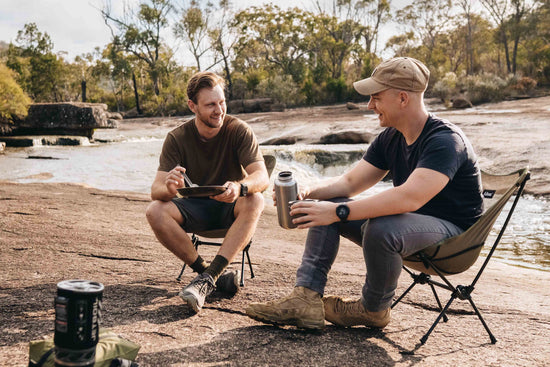 Go Further Physically
Our gear is designed to be pushed to its physical limits. We immerse ourselves in this pioneering mindset when creating, testing and using every bit of Alton Goods equipment.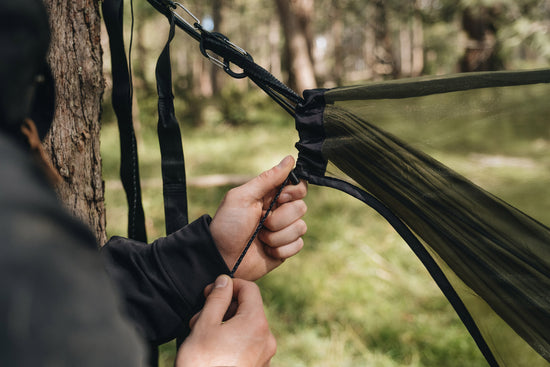 Go Further Mentally
Whether adventuring out in the field or designing products in the workshop, we work tirelessly to break through any mental barrier. With a healthy, open mind there is no limit to what can be created and achieved.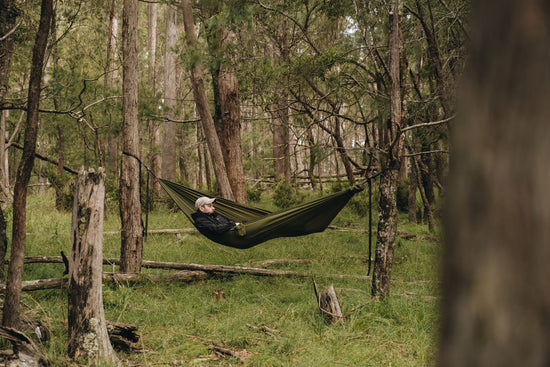 Go Further Socially
We look after our people and the places around us. Every aspect of Alton is approached with an ethical attitude centred on long-term sustainability.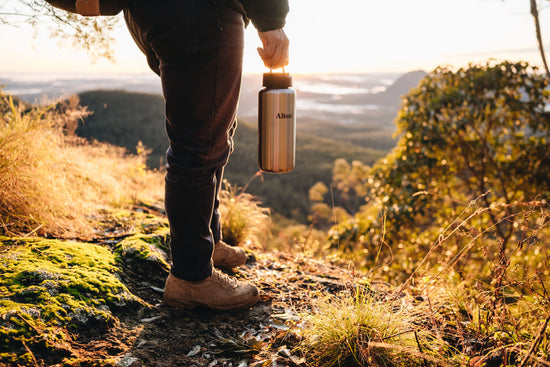 Join the Adventure!
Sign up to receive exclusive access to new products, discount codes and much more.