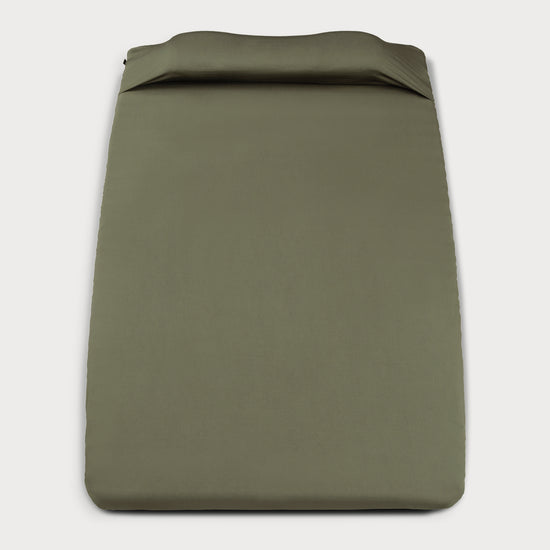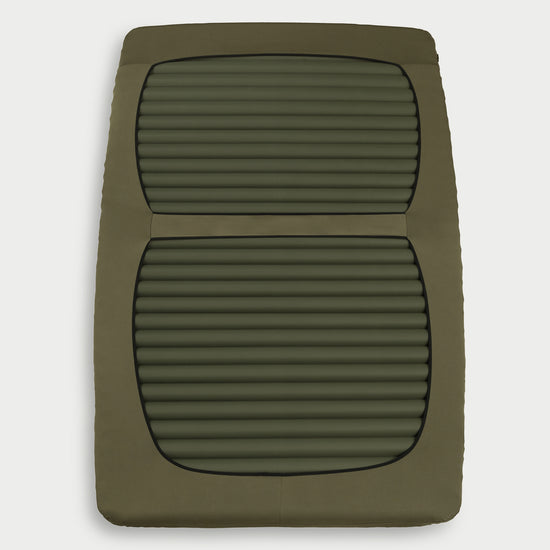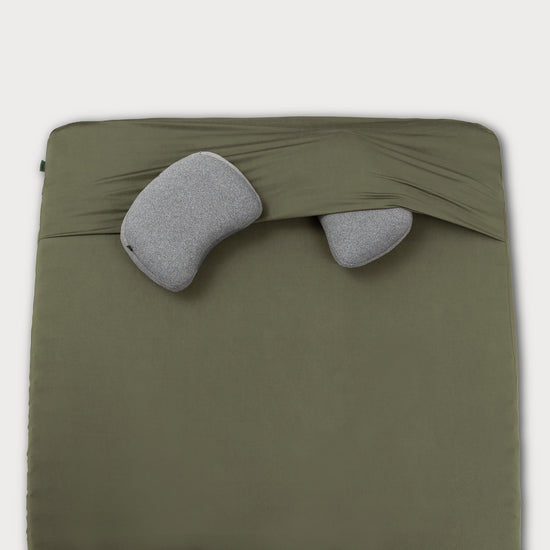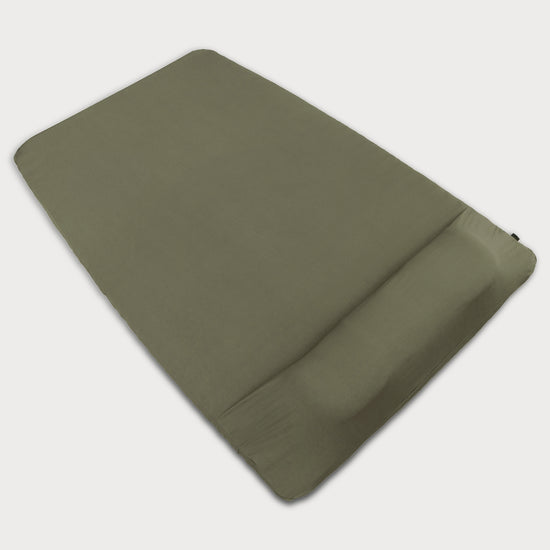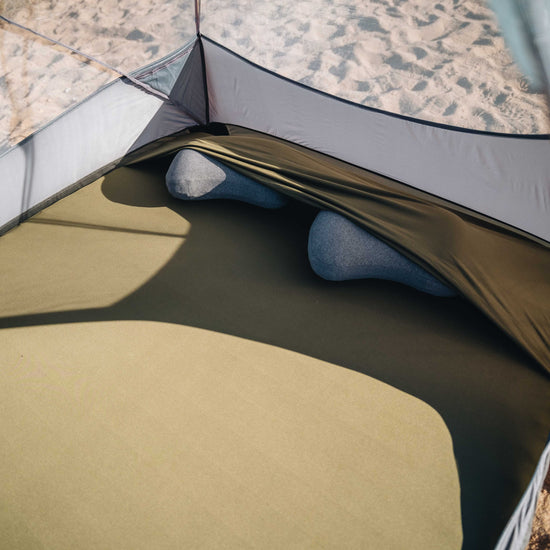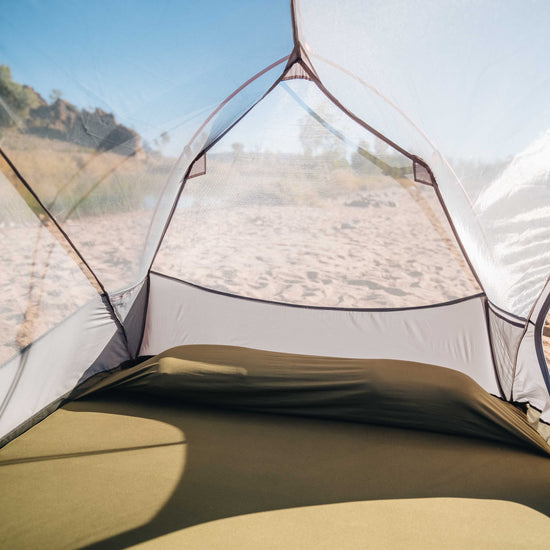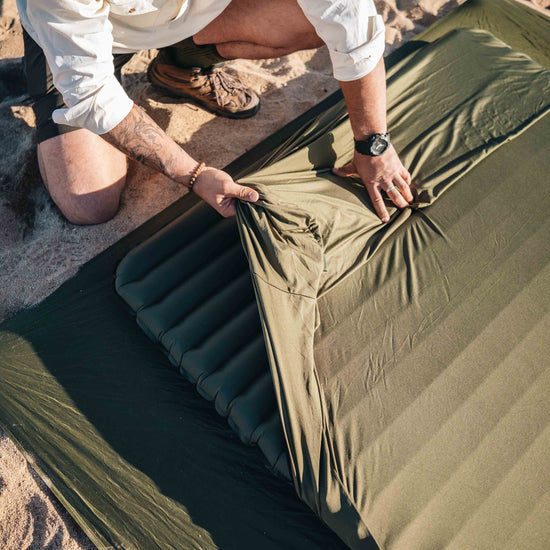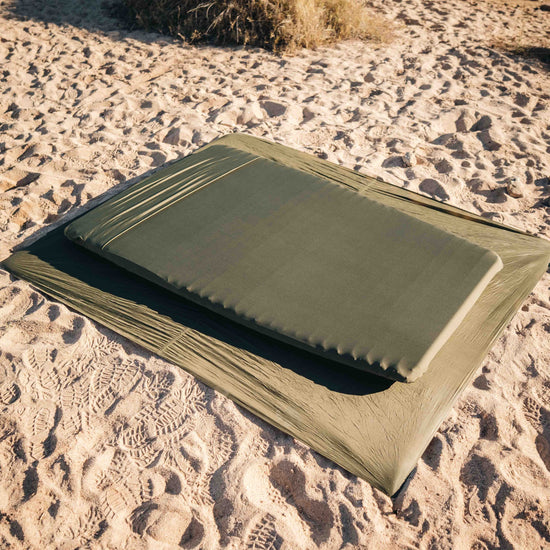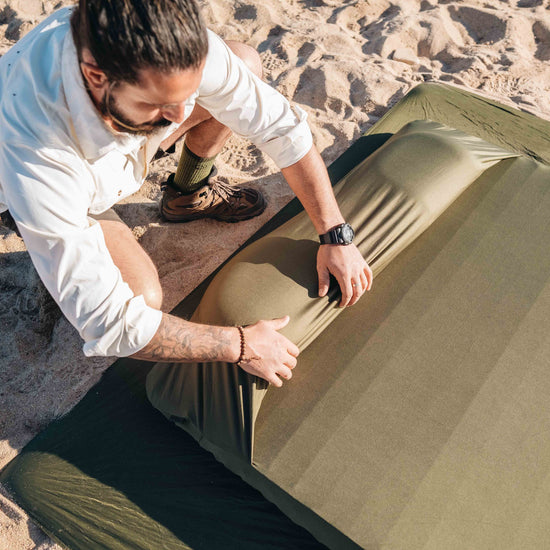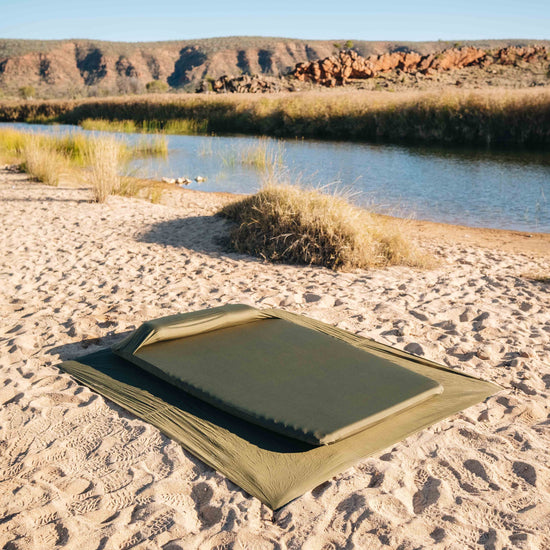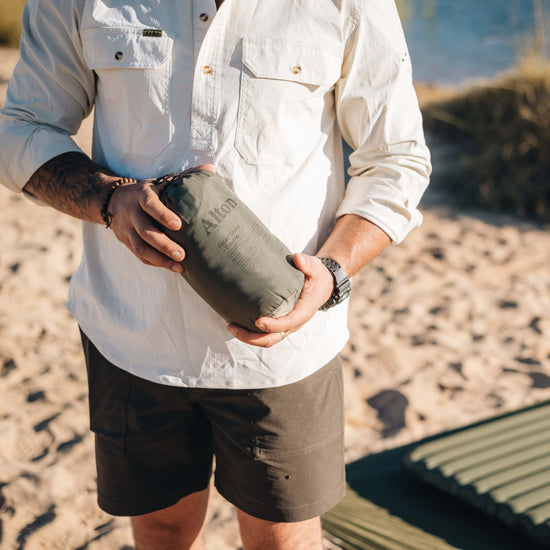 You may also like

Tailored Fit
Designed to fit snugly over your Alton Double Sleeping Mat, this sheet not only improves your sleeping comfort, but also helps to protect your mat.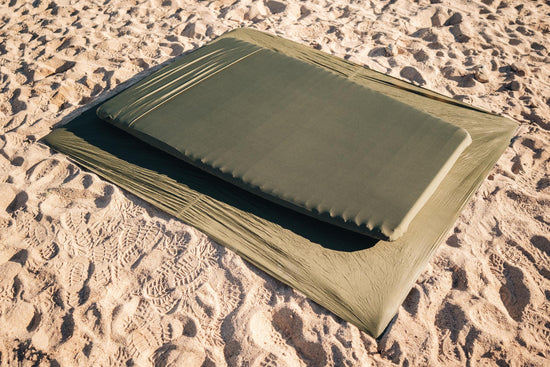 Moisture-wicking Fabric
Made from quick-drying fabric, this lightweight sheet wicks moisture away from your body, so you can stay dry and comfortable all night long.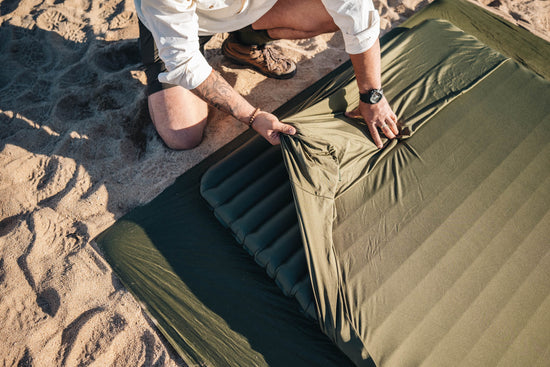 Convenient Pillow Pocket
A convenient built-in pocket will hold your pillow in place throughout the night.