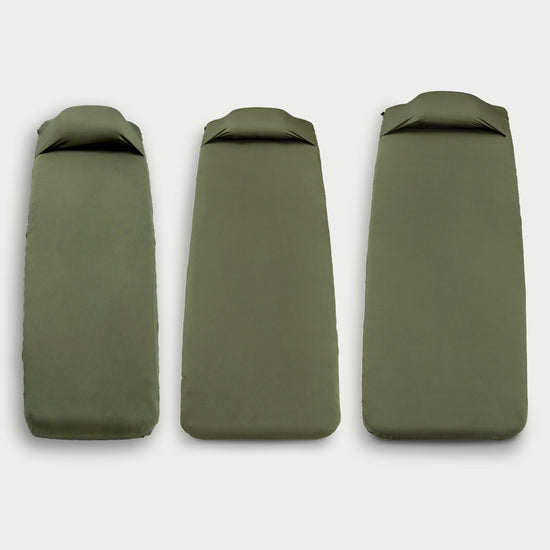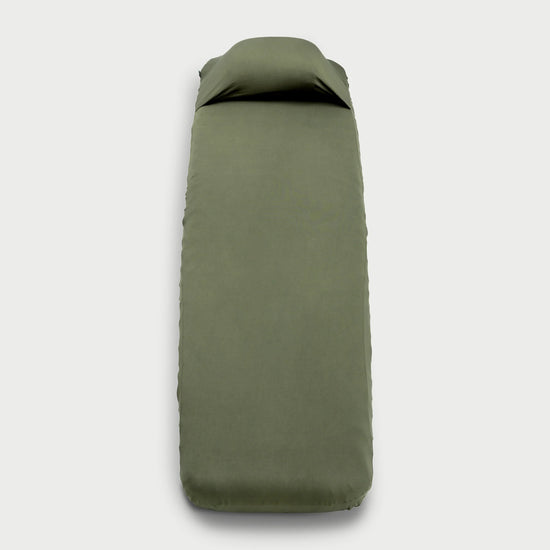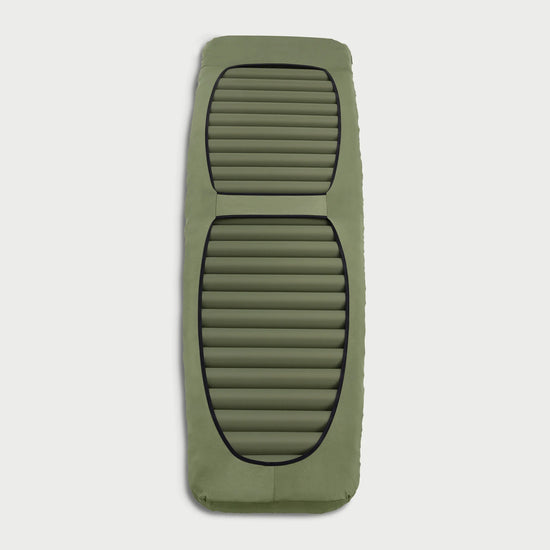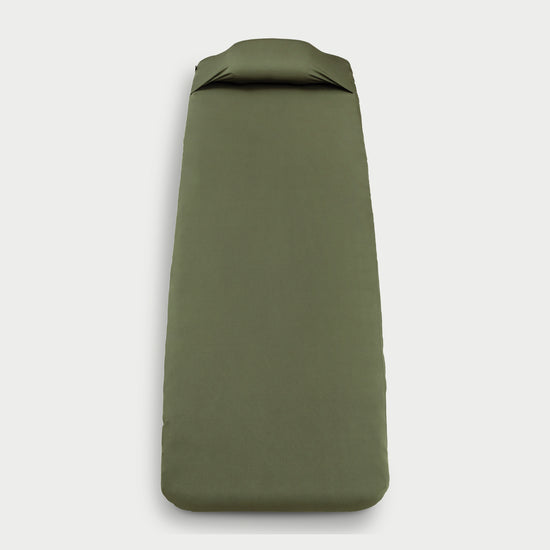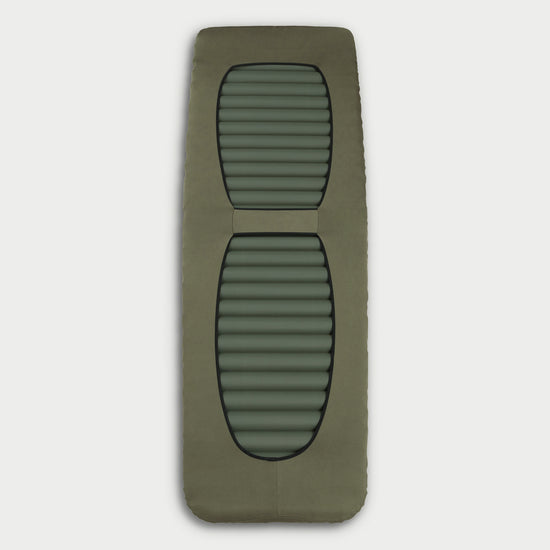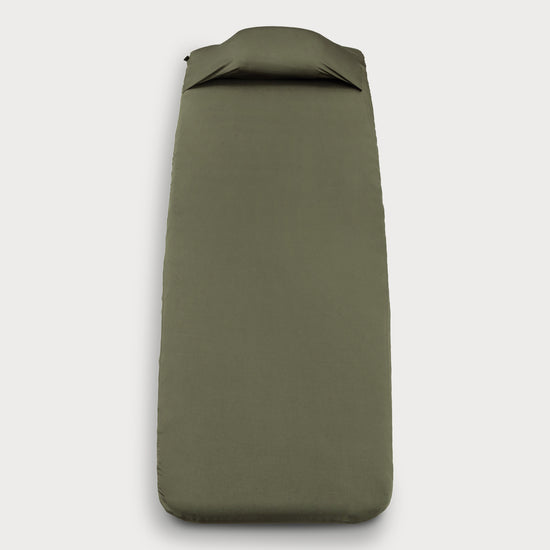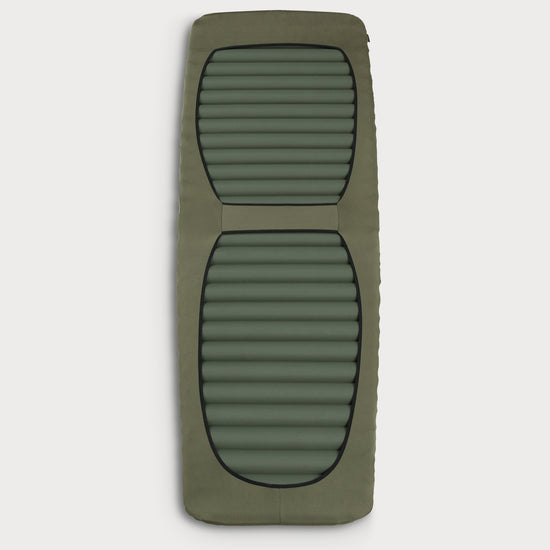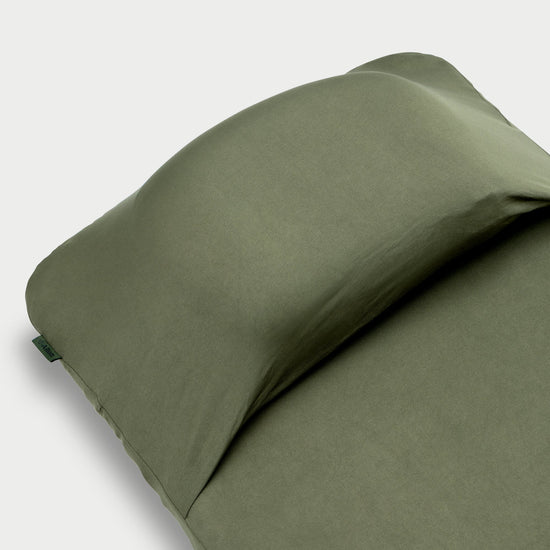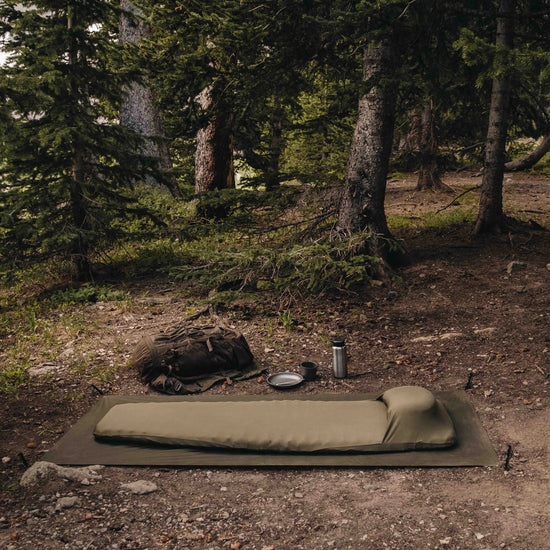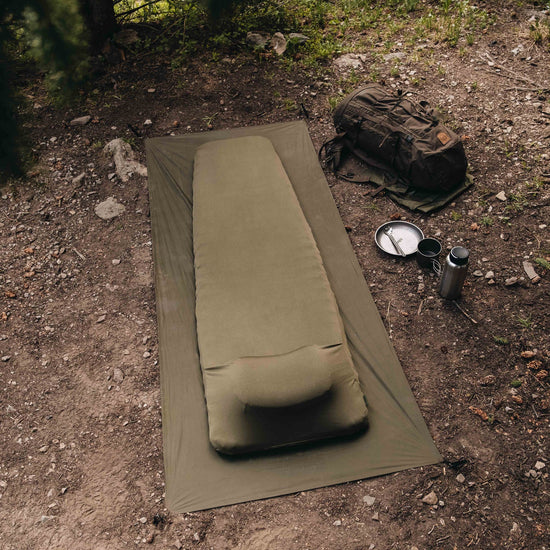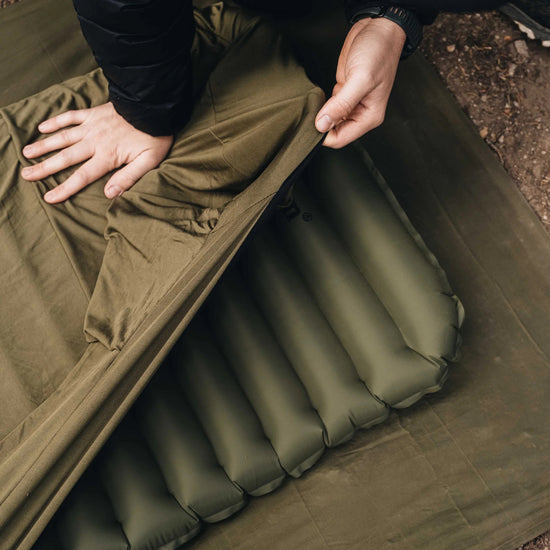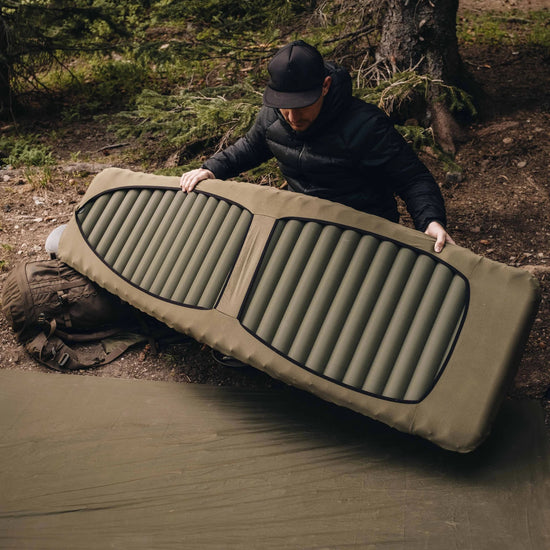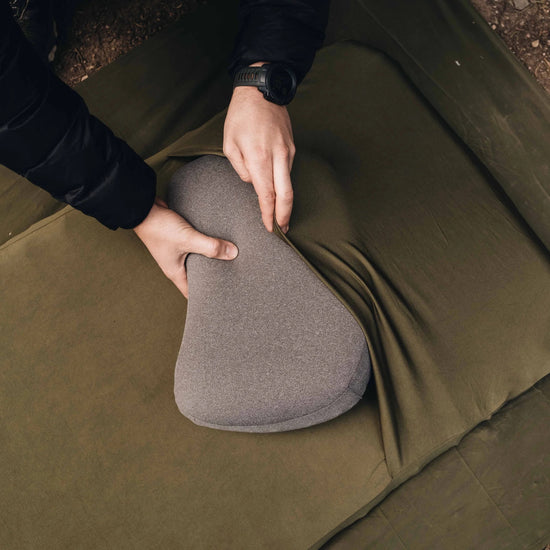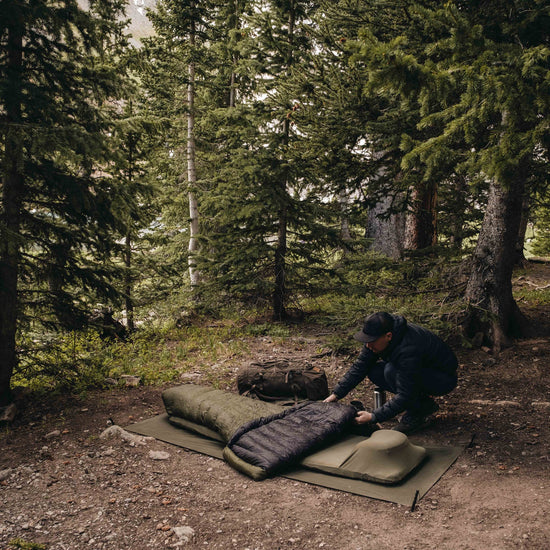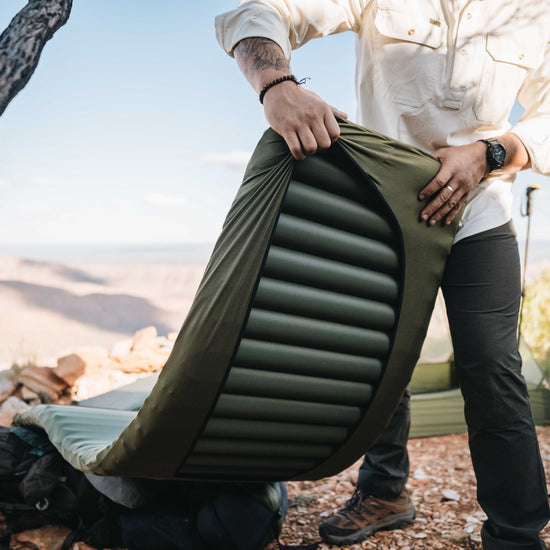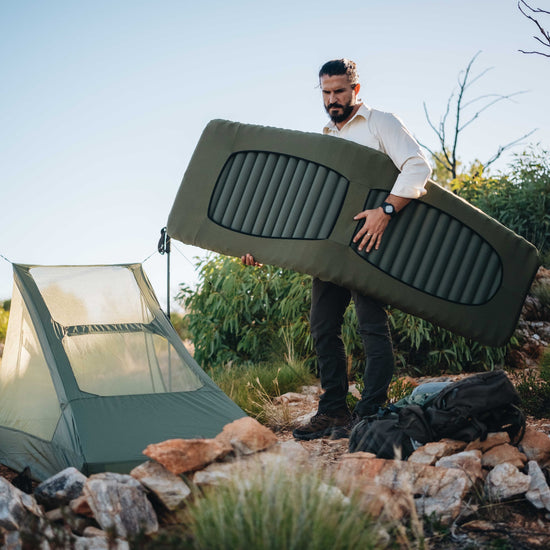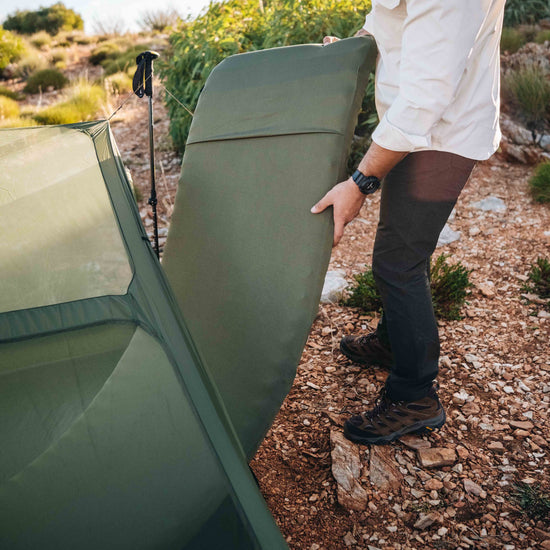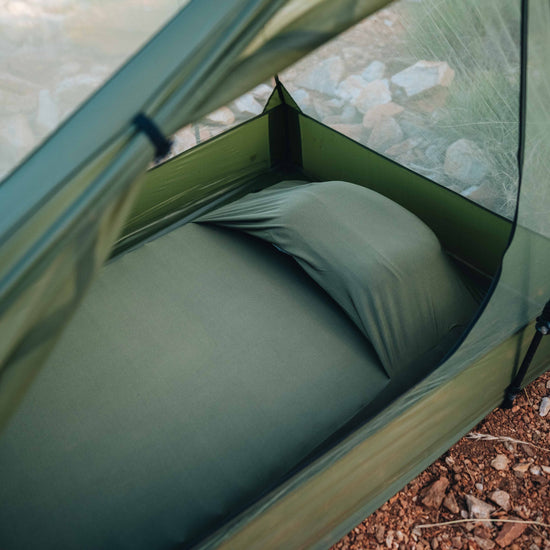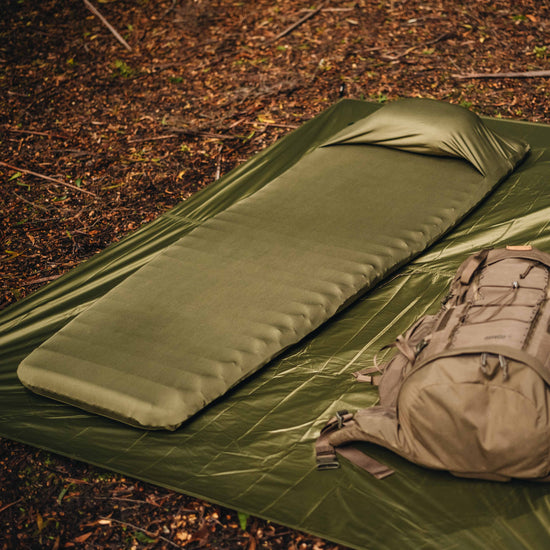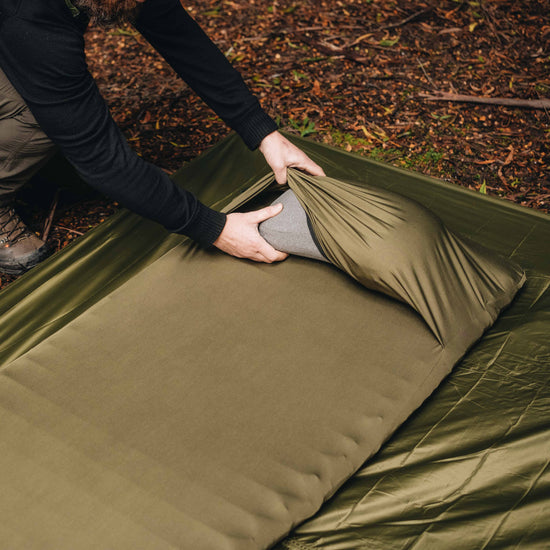 You may also like

Tailored Fit
The tailored design fits snugly over our Ultralight and Insulated sleeping mats.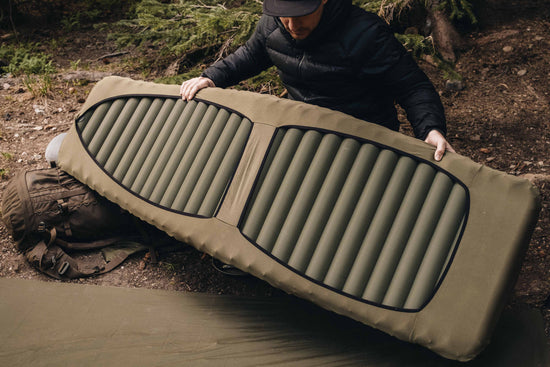 Moisture-wicking Fabric
Constructed from a soft, stretchy polyester with incredible moisture-wicking qualities, the only thing sticking to your sleeping mat is your pillow.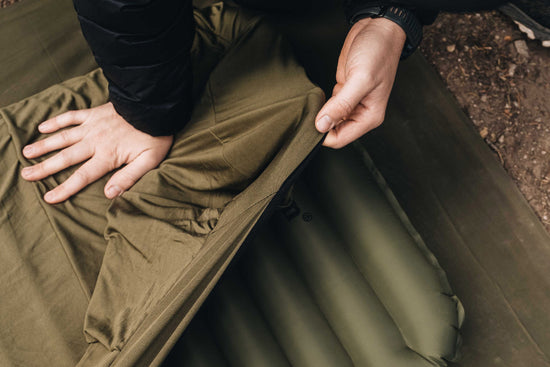 Convenient Pillow Pocket
A convenient built-in pocket will hold your pillow in place throughout the night.