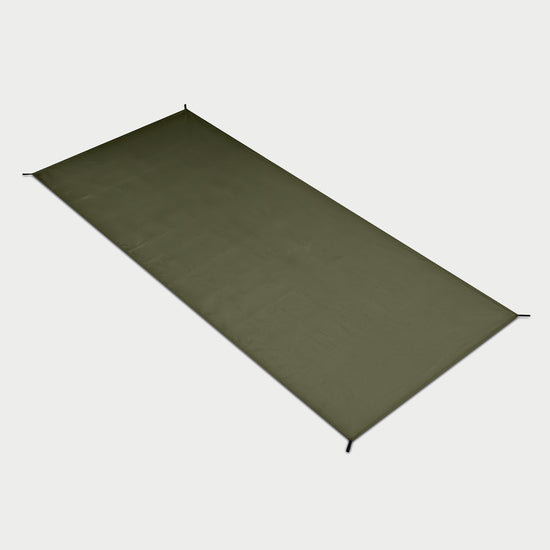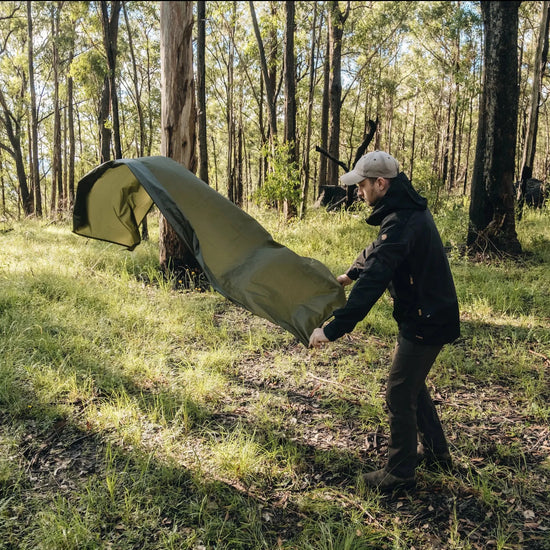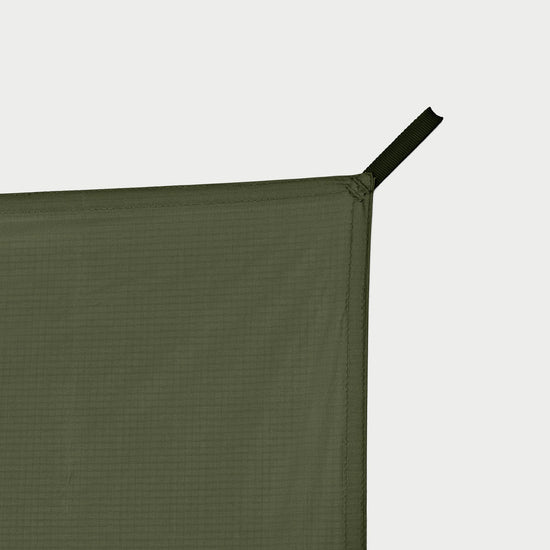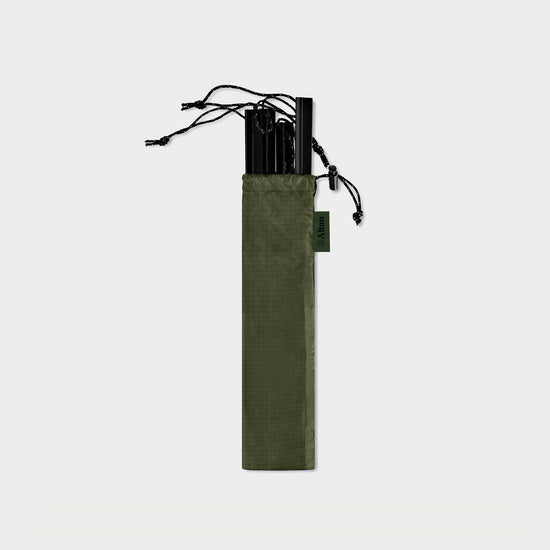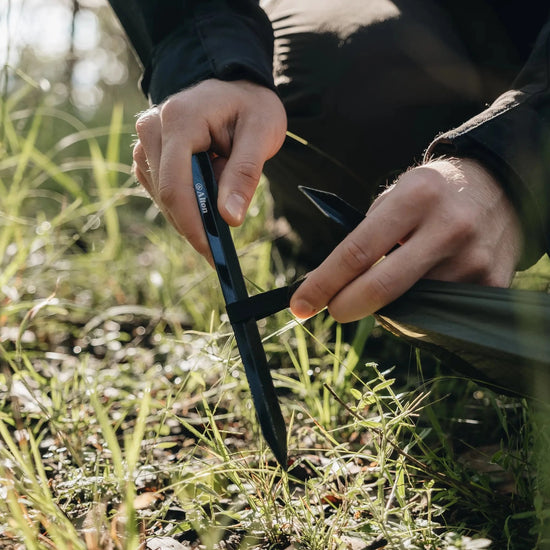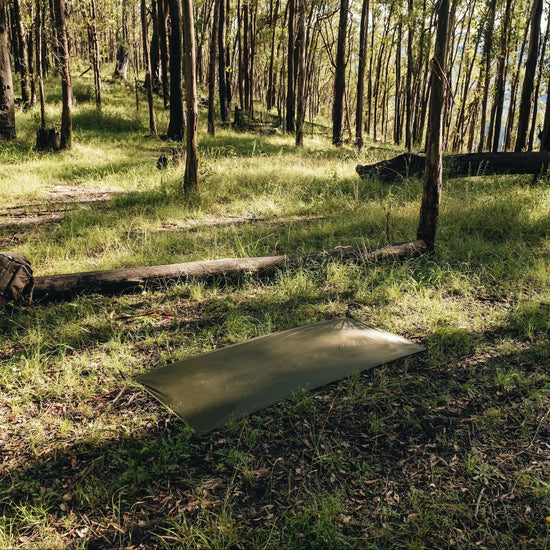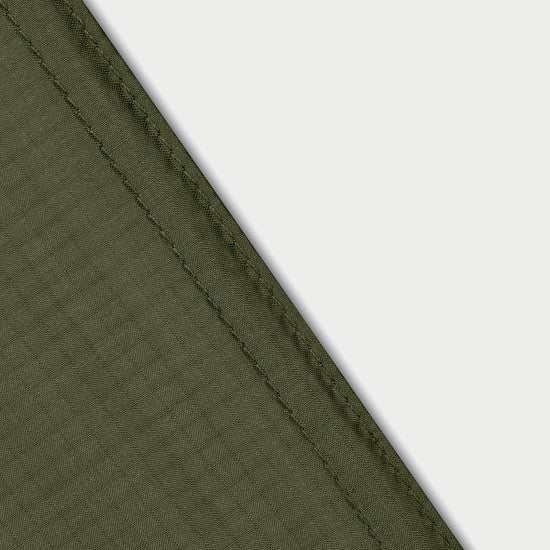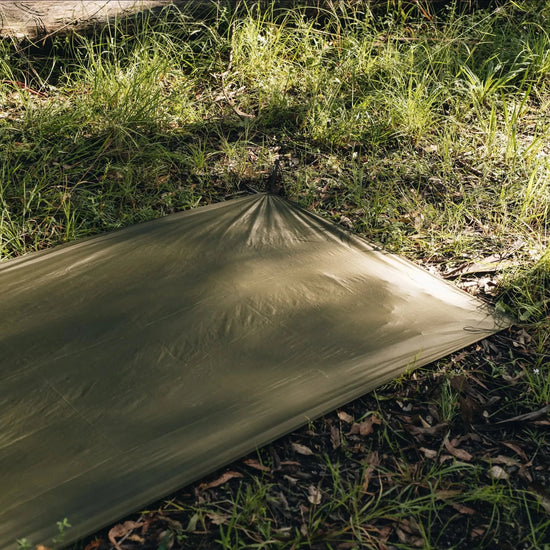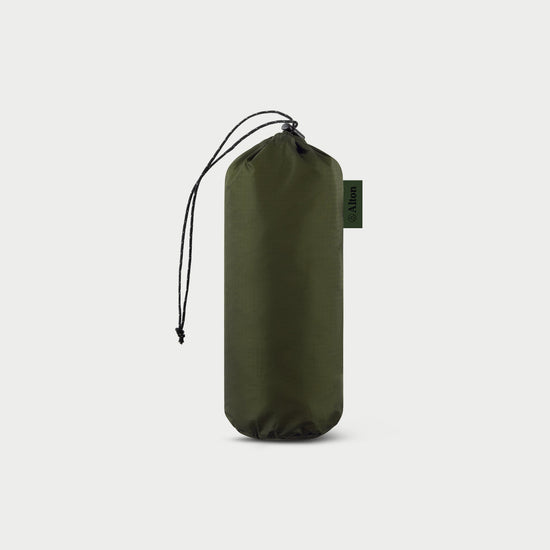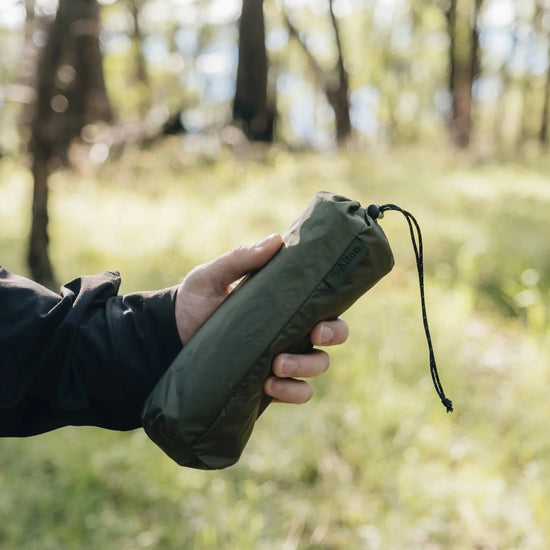 You may also like

Puncture Proof
Abrasion-resistant, reinforced ripstop nylon offers unparalleled strength with reliability.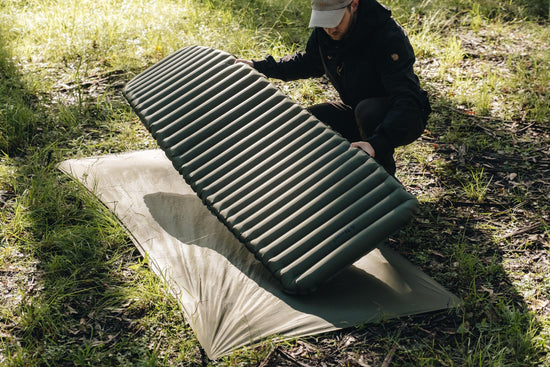 Ultralight & Compact
This premium product packs down into the palm of your hand and weighs just 182g.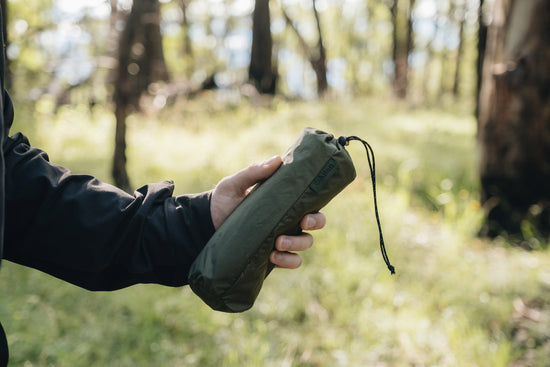 Robust & Rugged
Enjoy durability with longevity thanks to impermeable materials, double-stitched rolled side hems and bar-stitch reinforced webbing loops.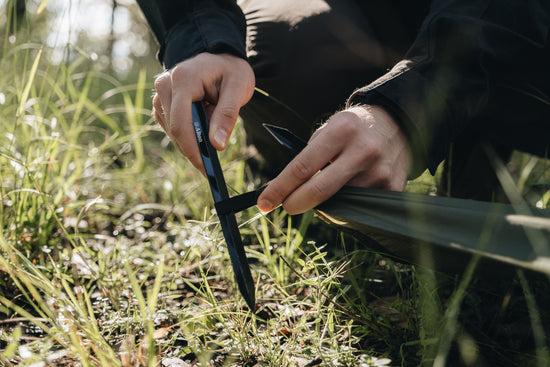 100% Waterproof
Camp comfortably in wet conditions with a waterproof groundsheet, dual-coated with silicone and PU.