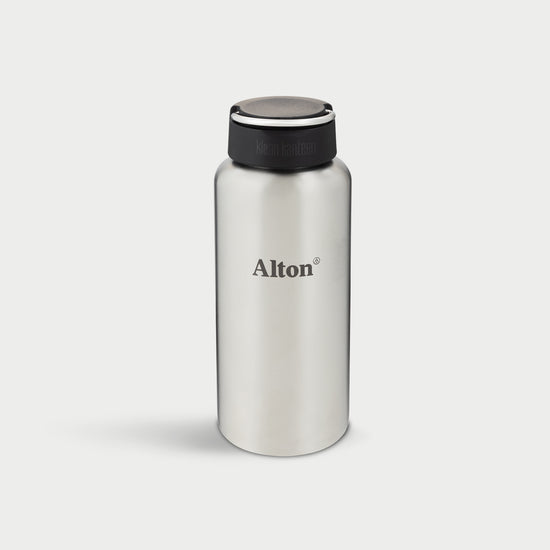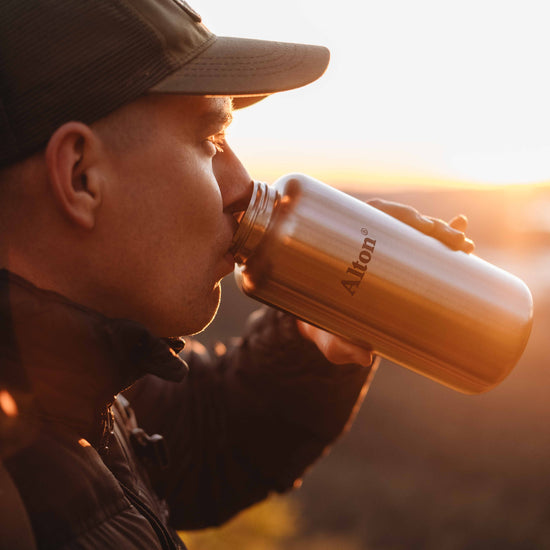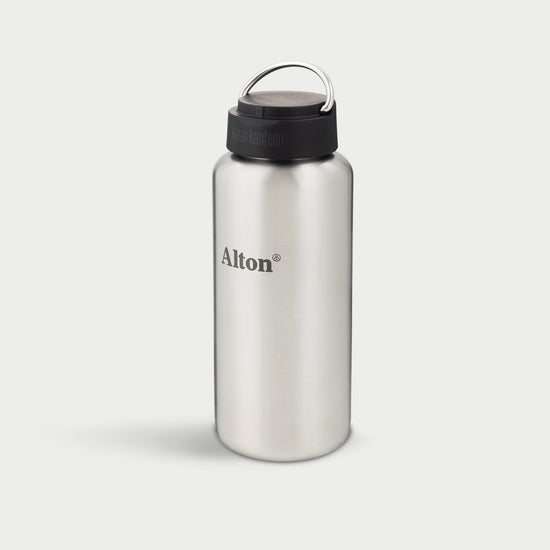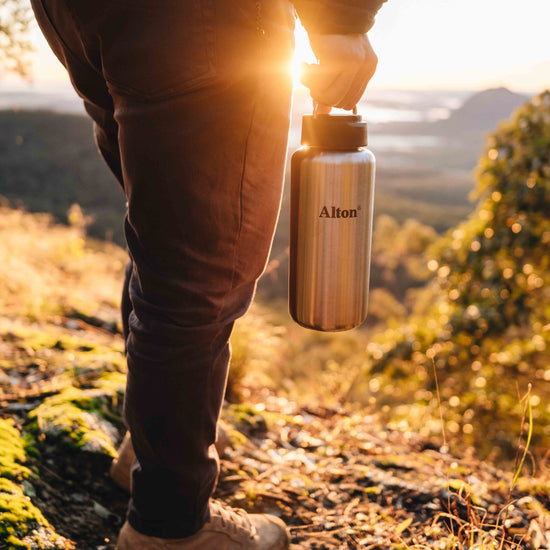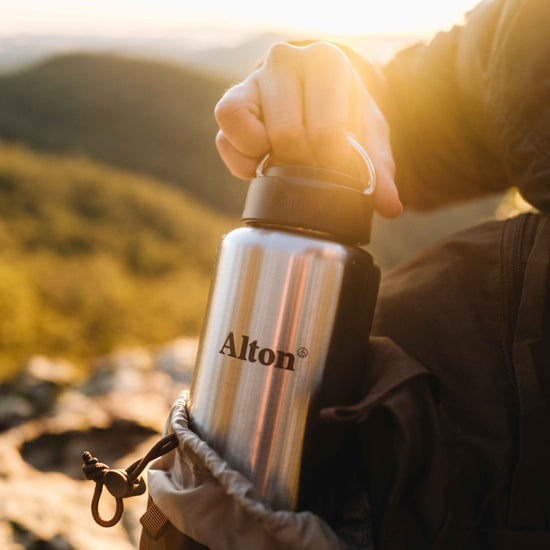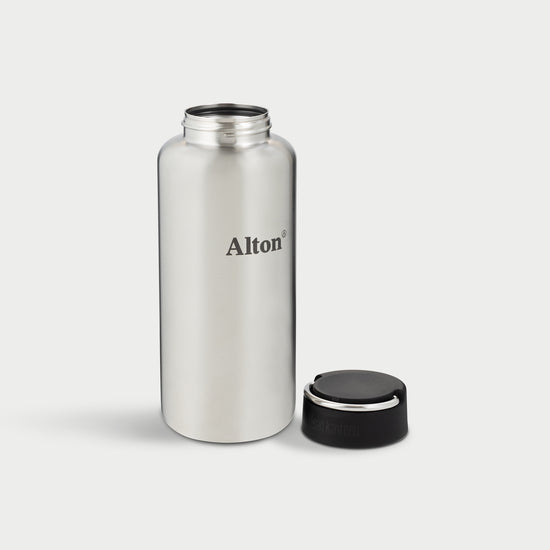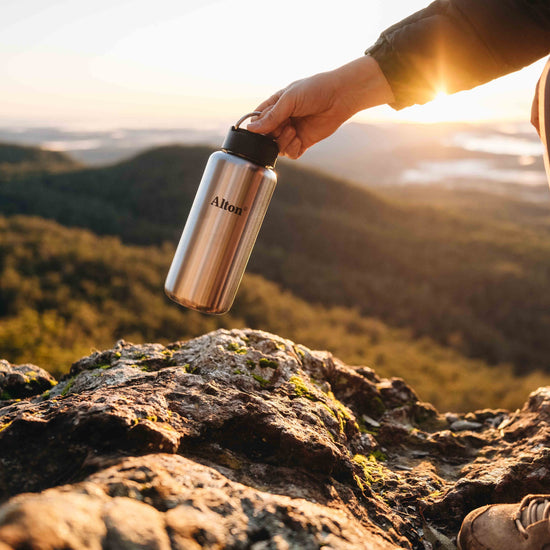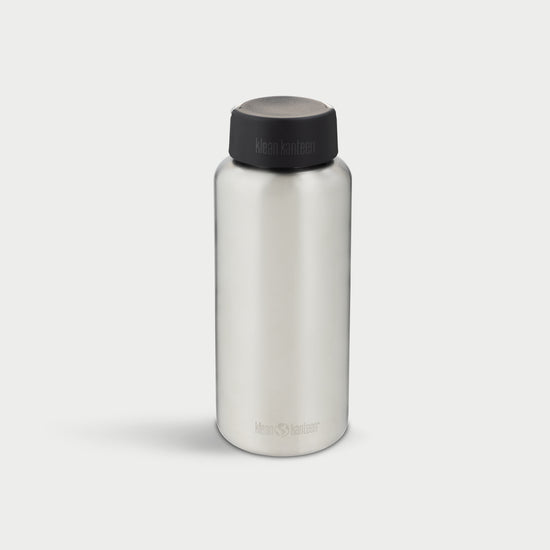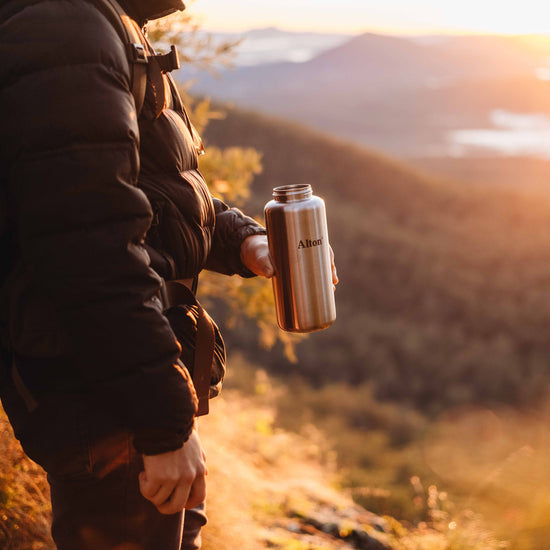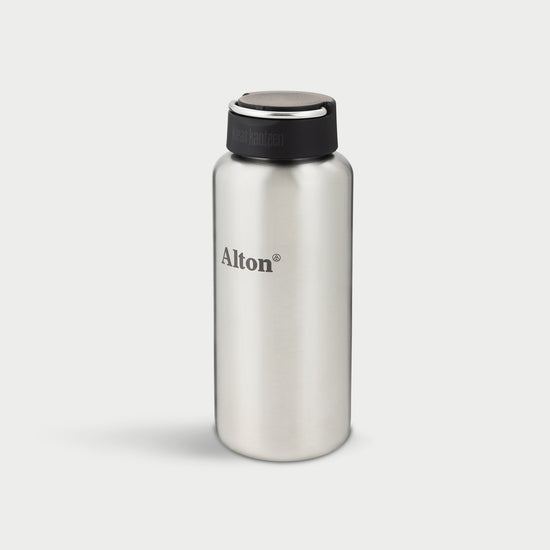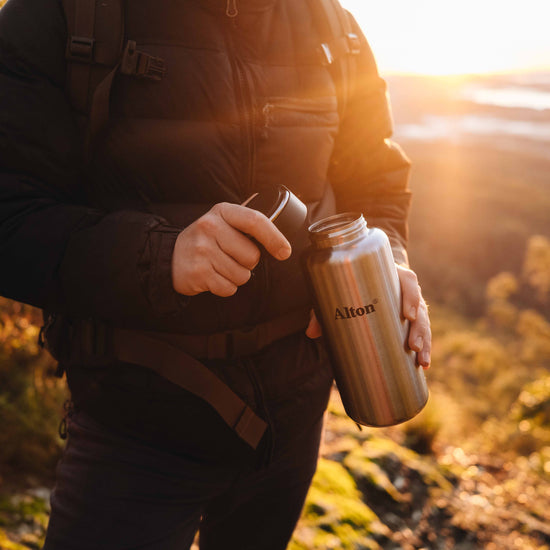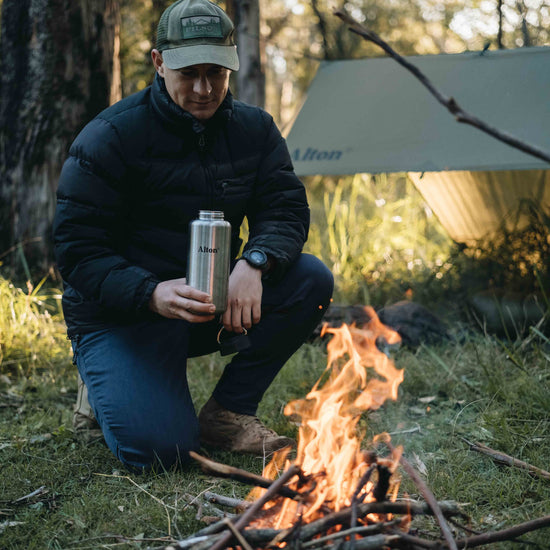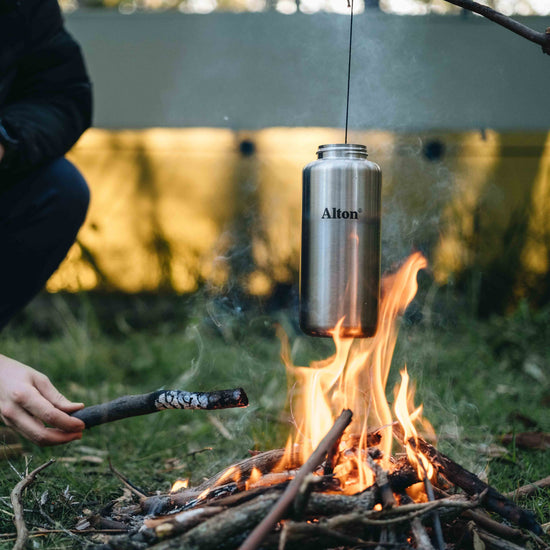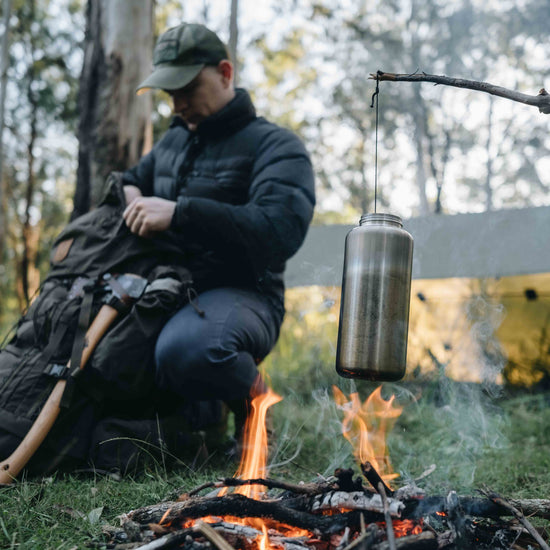 Ships in 24 hrs

Easy returns

Lifetime Warranty*
You may also like

Durable & Campfire Ready
Constructed from brushed stainless steel, this sturdy water container features an extra-wide opening ready for quick-filling from shallow pools, easy guzzling and cleaning. The single-walled design is built to withstand direct contact with an open fire, making it perfect for boiling and purifying water.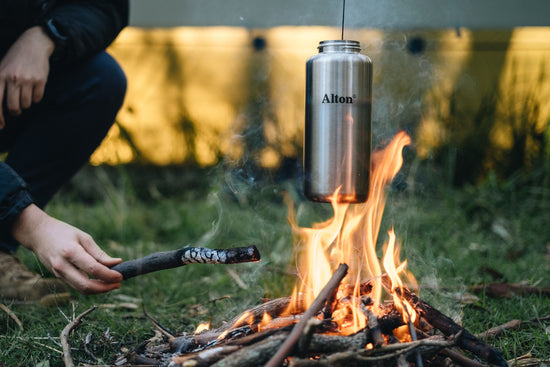 Strong-As-Steel™ Guarantee
Swap single-use plastic for a reliable, multi-use alternative that can carry up to 1182mL (40 ounces). Non-toxic, BPA-free and equipped with a Strong-As-Steel™ Guarantee, you won't be leaving home without this rugged essential.