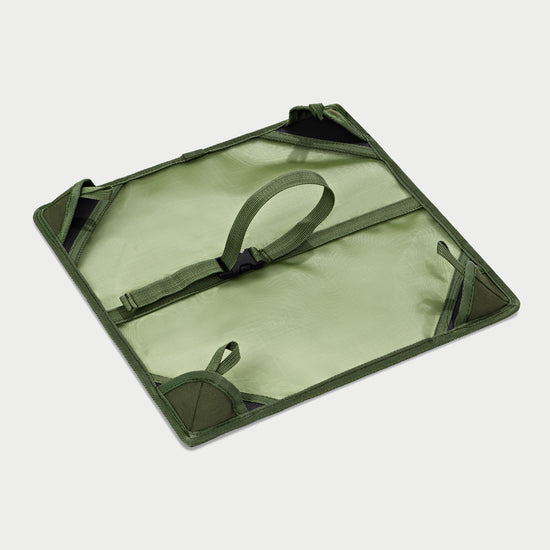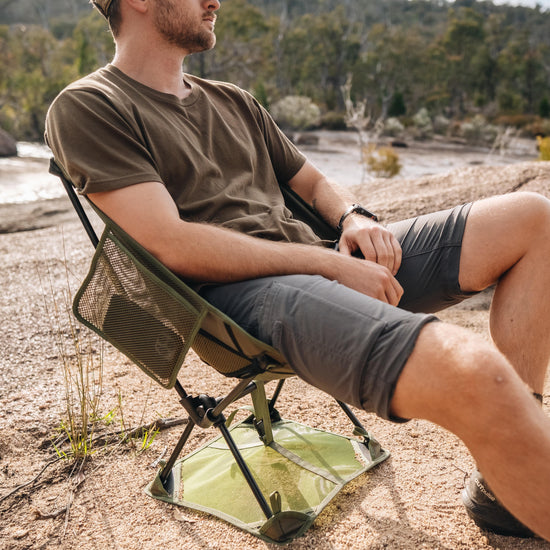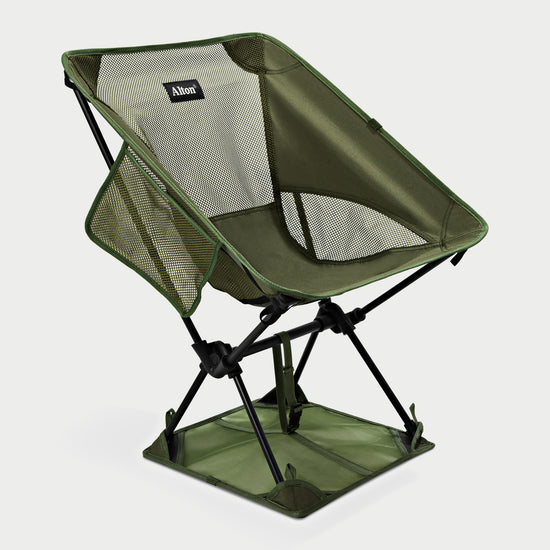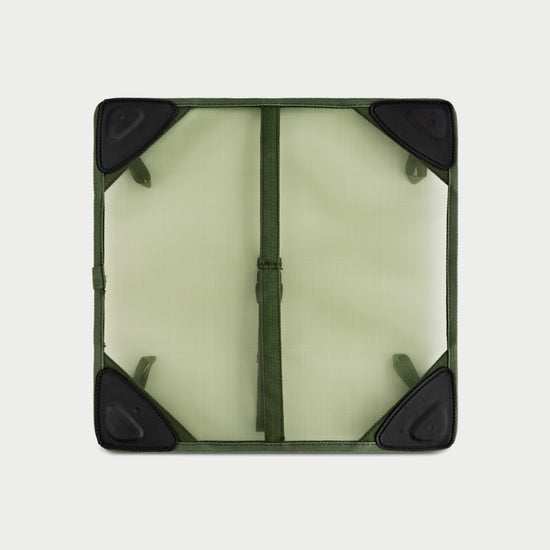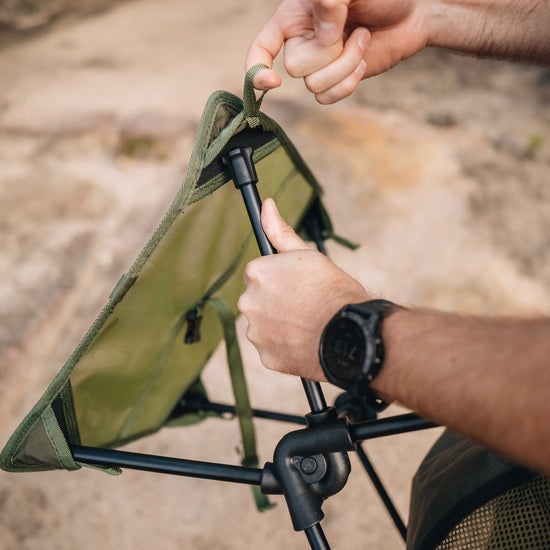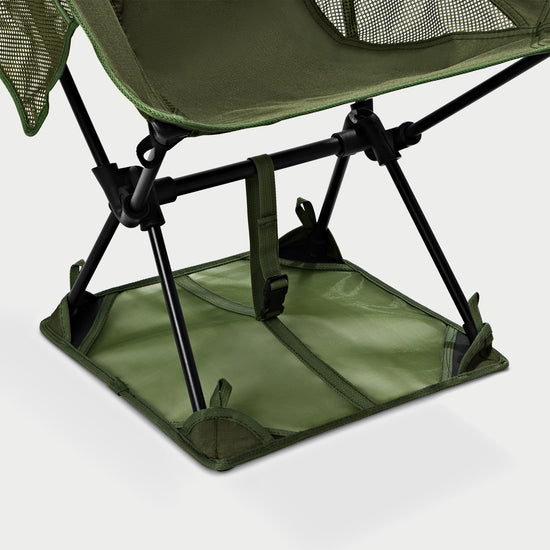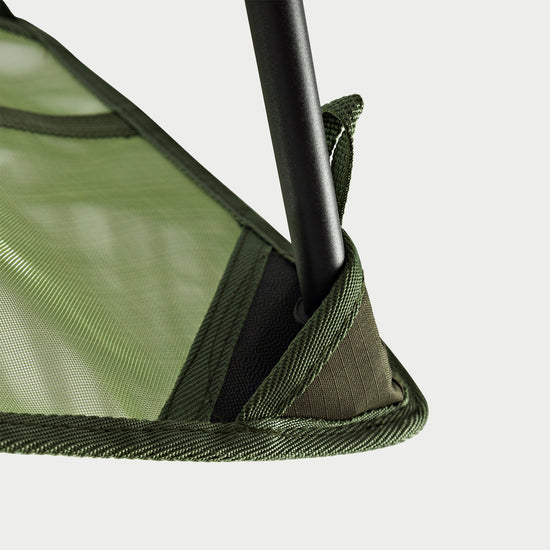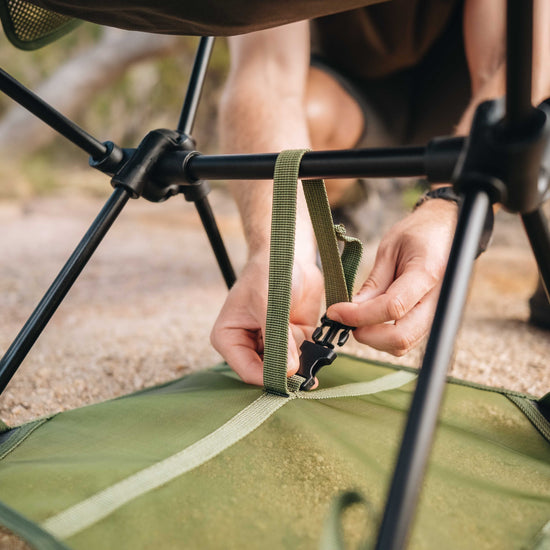 You may also like

Ultra Handy & Ultralight
This groundsheet is designed to provide a wide, stable base for your Ultralight Camp Chair, folding down to just 130g.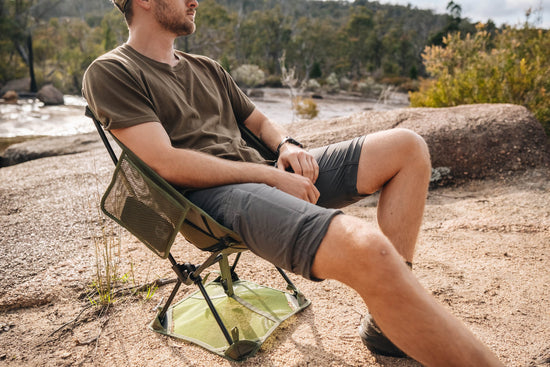 Robust & Rugged
Reinforced double-stitched corners and hardy rubber foot pads support a tough nylon mesh construction for stability on soft or uneven ground.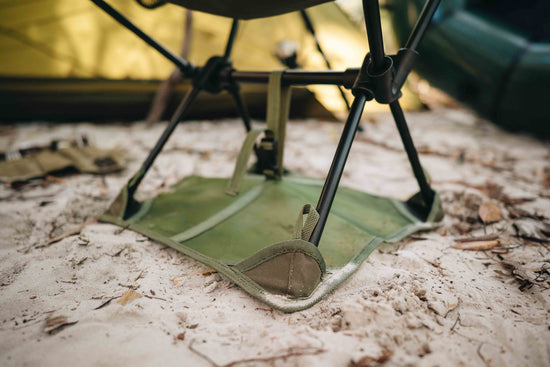 Waterproof & Easy to Clean
Rinse off sand and mud in no time, thanks to a breathable waterproof mesh design that can be cleaned with running water.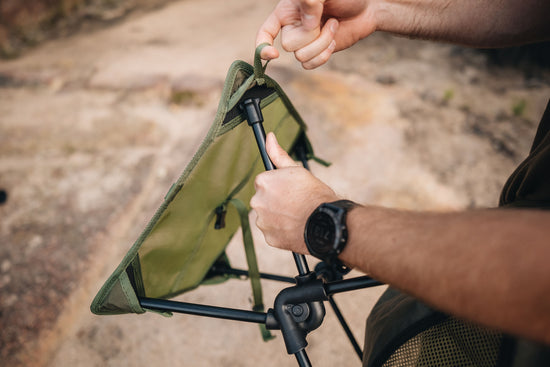 Compact Storage
This lightweight groundsheet can be conveniently stashed in the Ultralight Camp Chair drawstring pouch.