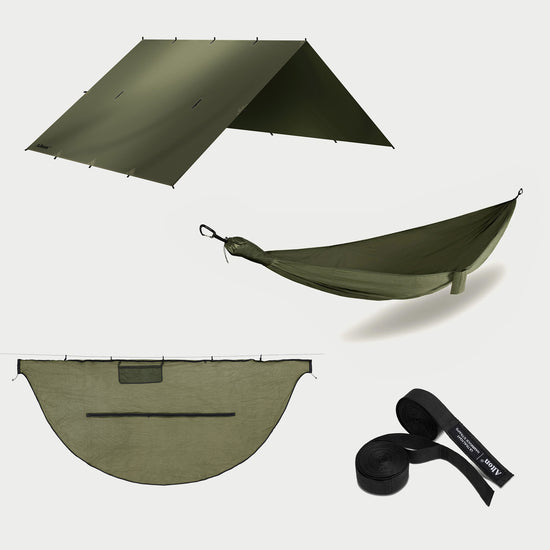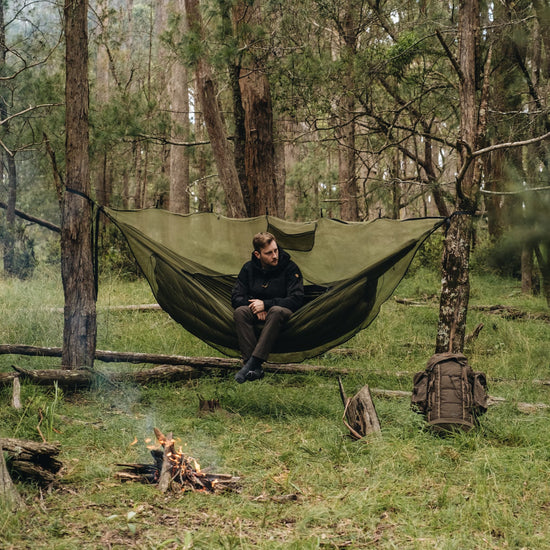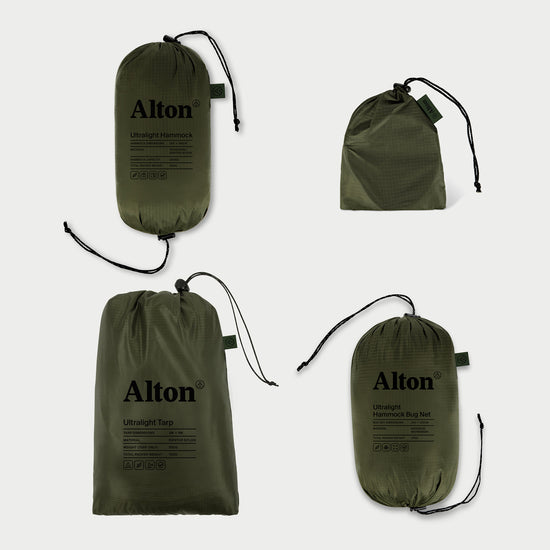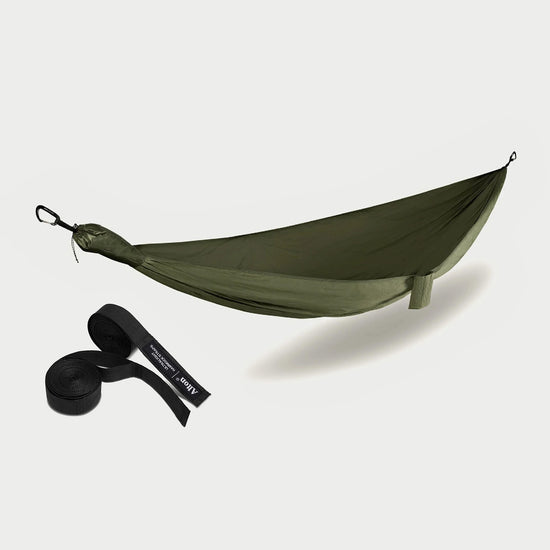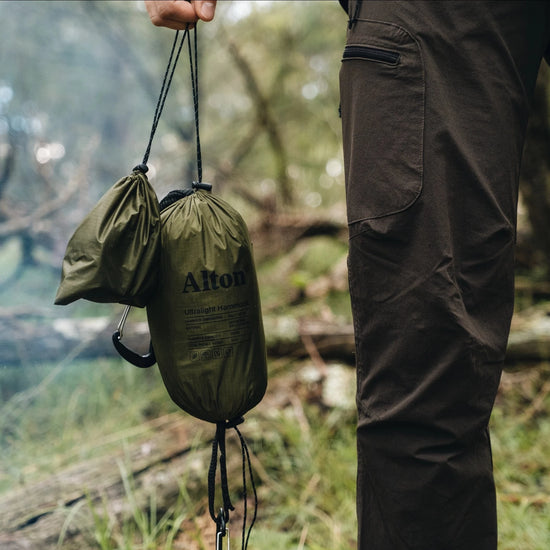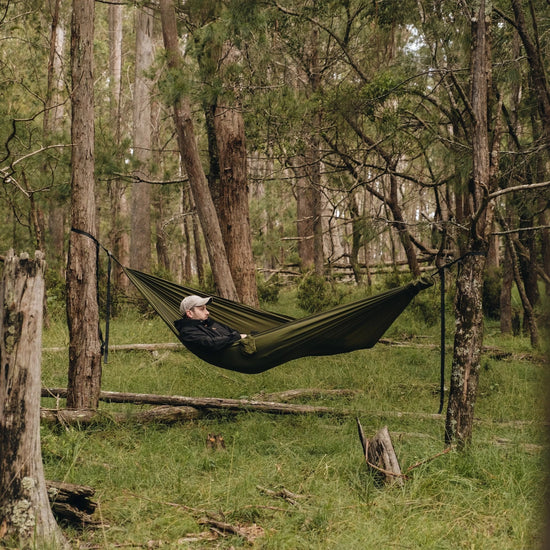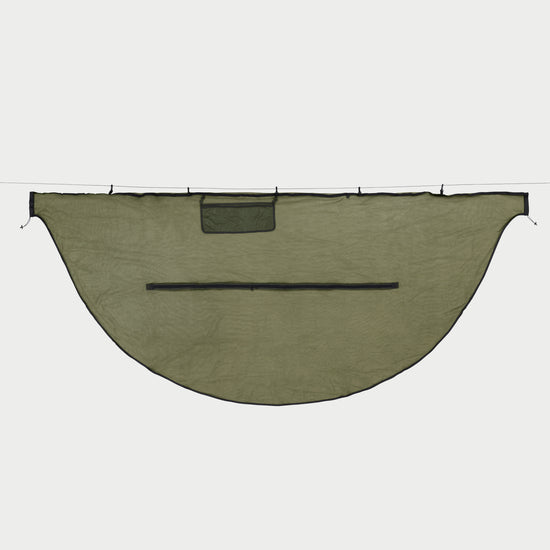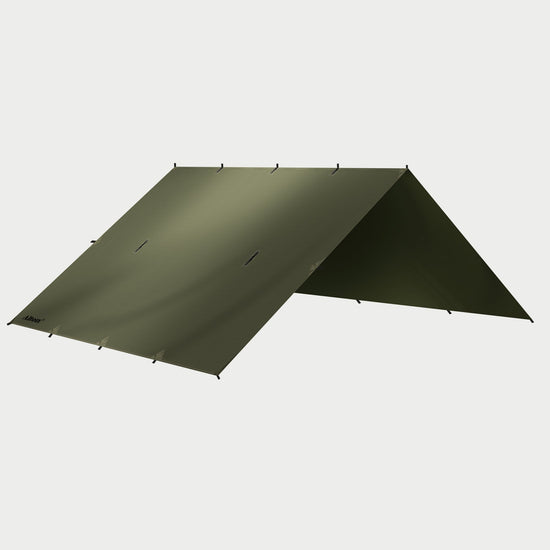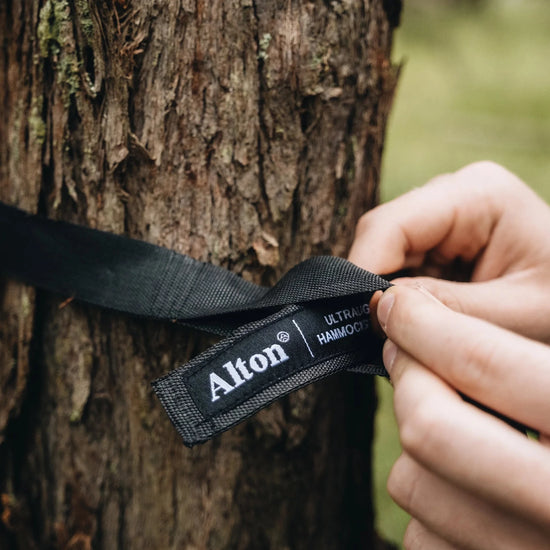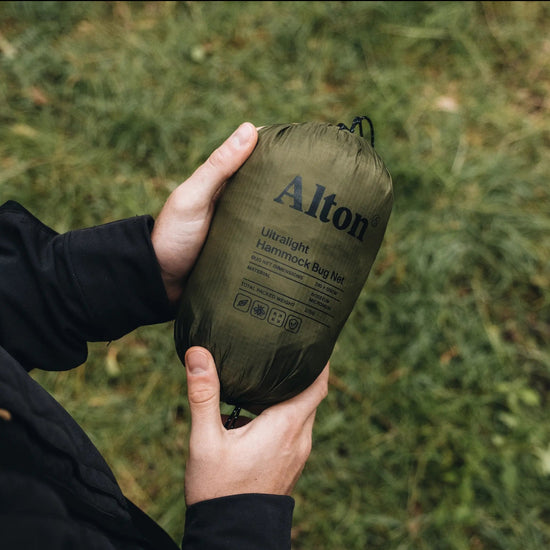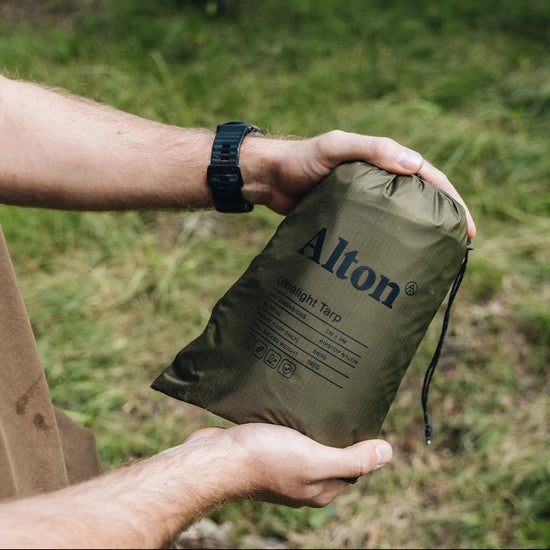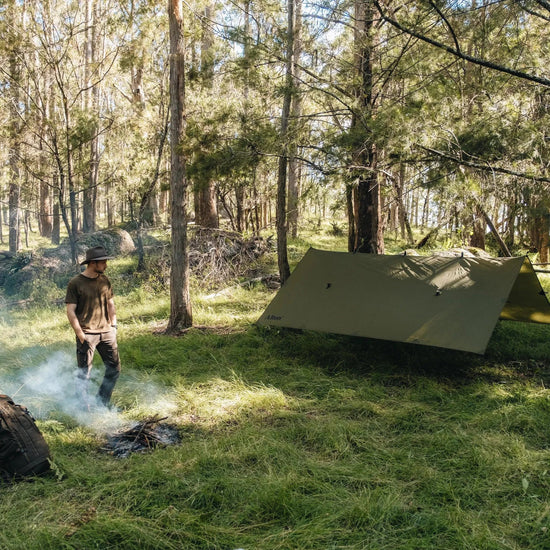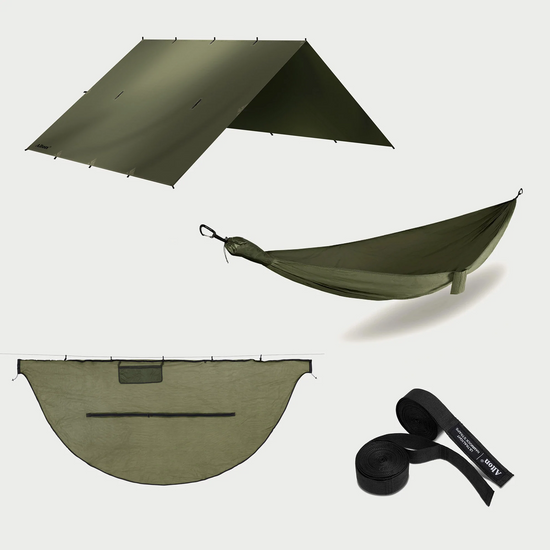 You may also like

Ultralight Hammock
Our Ultralight Hammock offers an impressive strength-to-weight ratio with a holding capacity of up to 300kg.
This set comes with Ultralight Straps.
View Product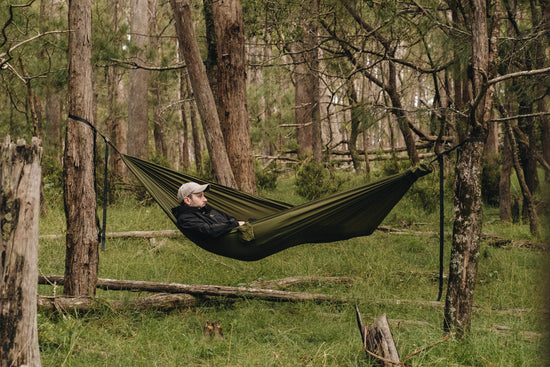 3m x 3m Ultralight Tarp
Practical and versatile, this Ultralight Tarp features 23 reinforced tie-out points for endless configurations. With durable ripstop nylon and waterproof dual-coating, reliable protection now packs down to just 782g.
View Product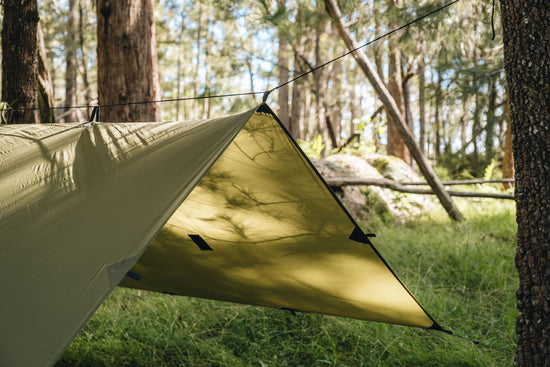 Ultralight Hammock Bug Net
This design is crafted from tight-weave micromesh for robust insect protection, no matter what hammock system you're using.
View Product